This month we talk to Ben Moss from Bristol Wood Recycling Project (BWRP).
Ben set up the recycling project in 2004 with the aims of:
Recycling timber from the waste stream,
Promoting social inclusion,
Being self funding
Providing affordable timber to the community. This is an excellent project that benefits the community on many levels and gets the maximum use out of precious materials.
BWRP is part of nationwide group of wood recycling projects – hopefully this episode will encourage you to seek out your local project and get involved… or start your own!
** Warning – there are a couple of choice, naughty words used in this episode.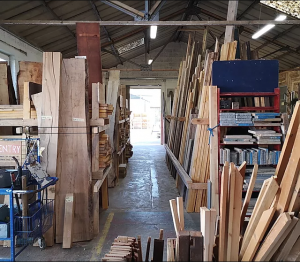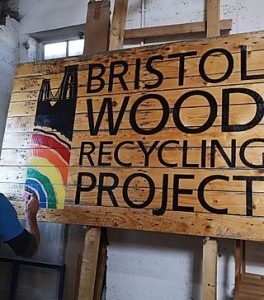 Bristol Wood Recycling Project
https://www.bwrp.org.uk/
https://youtu.be/LQ8EPcwZOBw
National body for wood recycling projects
https://www.communitywoodrecycling.org.uk/
Start your own wood recycling project – https://www.communitywoodrecycling.org.uk/opportunities/entrepreneurs/
Triodos Bank
Article on funding for BWRP – https://www.triodos.co.uk/press-releases/2019/bristol-wood-recycling-project-crowdfunding-launch
Original Triodos crowdfunding page – https://www.triodoscrowdfunding.co.uk/invest/bristol-wood-recycling-project
Co-ops
https://www.uk.coop/uk
Brighton wood recycling project – looking for new premises!
https://www.woodrecycling.org.uk/
https://www.communitywoodrecycling.org.uk/save-the-brighton-and-hove-wood-store/
Support Building Sustainability Podcast
If you'd like to support Building Sustainability podcast and enable more episodes are produced then please follow this Patreon link. Your donation no matter how small will help fund the costs.
Listen to more Building Sustainability
Click for individual show notes